2018-10-14. It has been over 5 years since i posted a new article on my website/blog. What a petty! A lot has happened during these years, good and less good, but i'm glad to announce eveything is going well! Back in late 2017 me and my urbex friends even decided to start a new hobby besides photography; metal detecting. I know i'm not very active blogger, but i think it will be fun to post some of our cool findings every now and then, so here goes..
After a full year of metal detecting and less special finds i found MY FIRST GOLD today!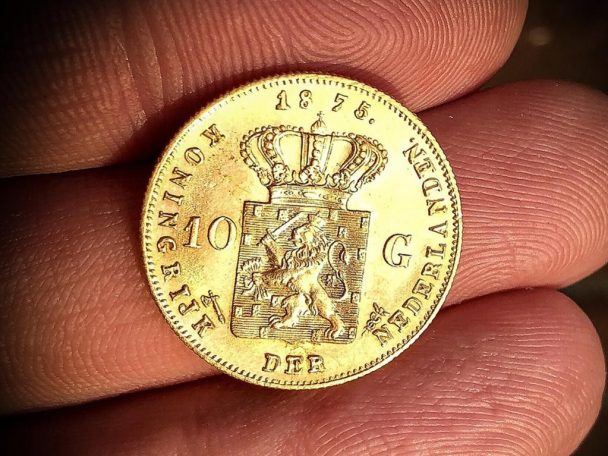 A golden 10 Guilder Willem III from 1875 in mint condition finally saw daylight again..
The Story:
8,802 total views, 8 views today